You can order from our shop online – available for curbside pickup or shipped directly to your door!
Finnia Chocolate and Cacao,
a Manitoulin Island-based chocolate maker and confectioner, is devoted to bringing unique chocolate experiences to its customers.
We use all-natural ingredients, and organic and Fair Trade chocolate and cocoa beans for all our creations so you can feel good knowing that when you treat yourself, you have chosen something truly real with no hydrogenated oils or added preservatives.
Our goal is to operate in a socially and environmentally conscious way, while producing rich and luxurious chocolate and dessert experiences.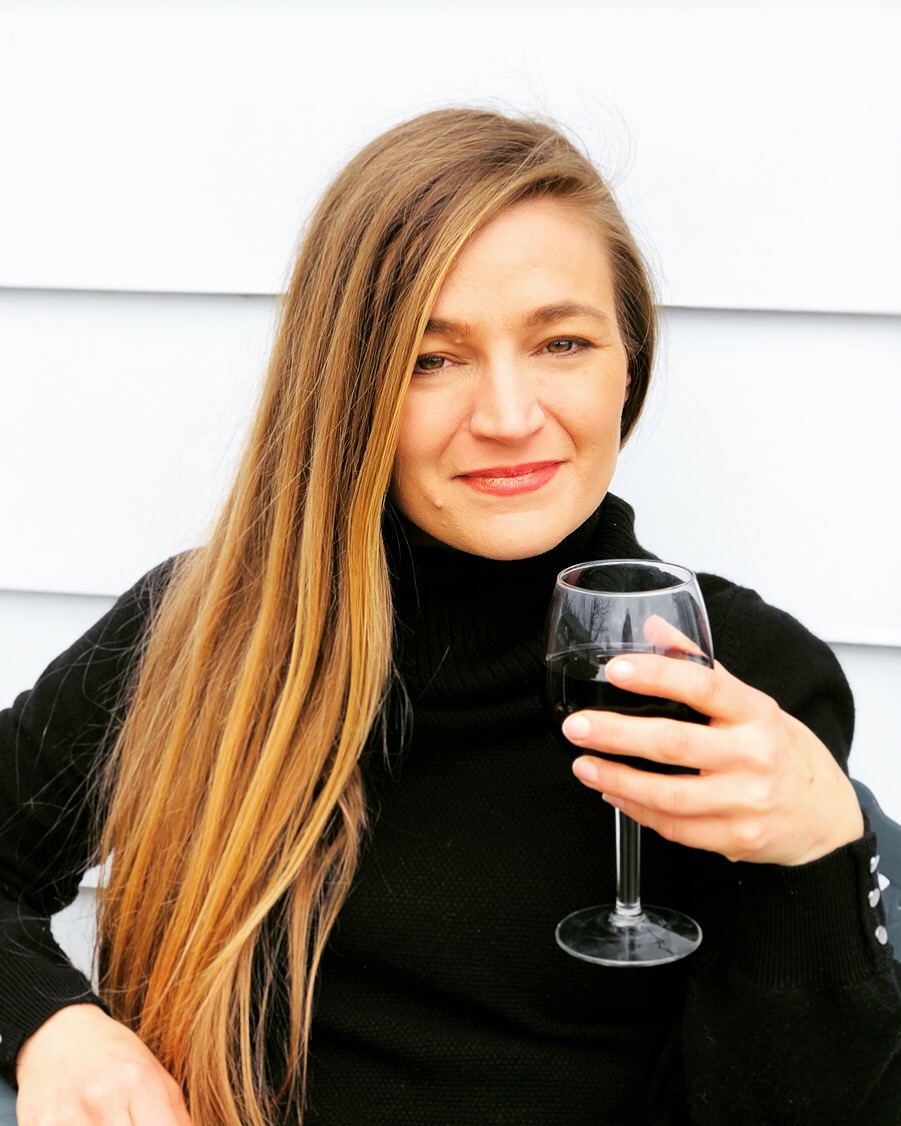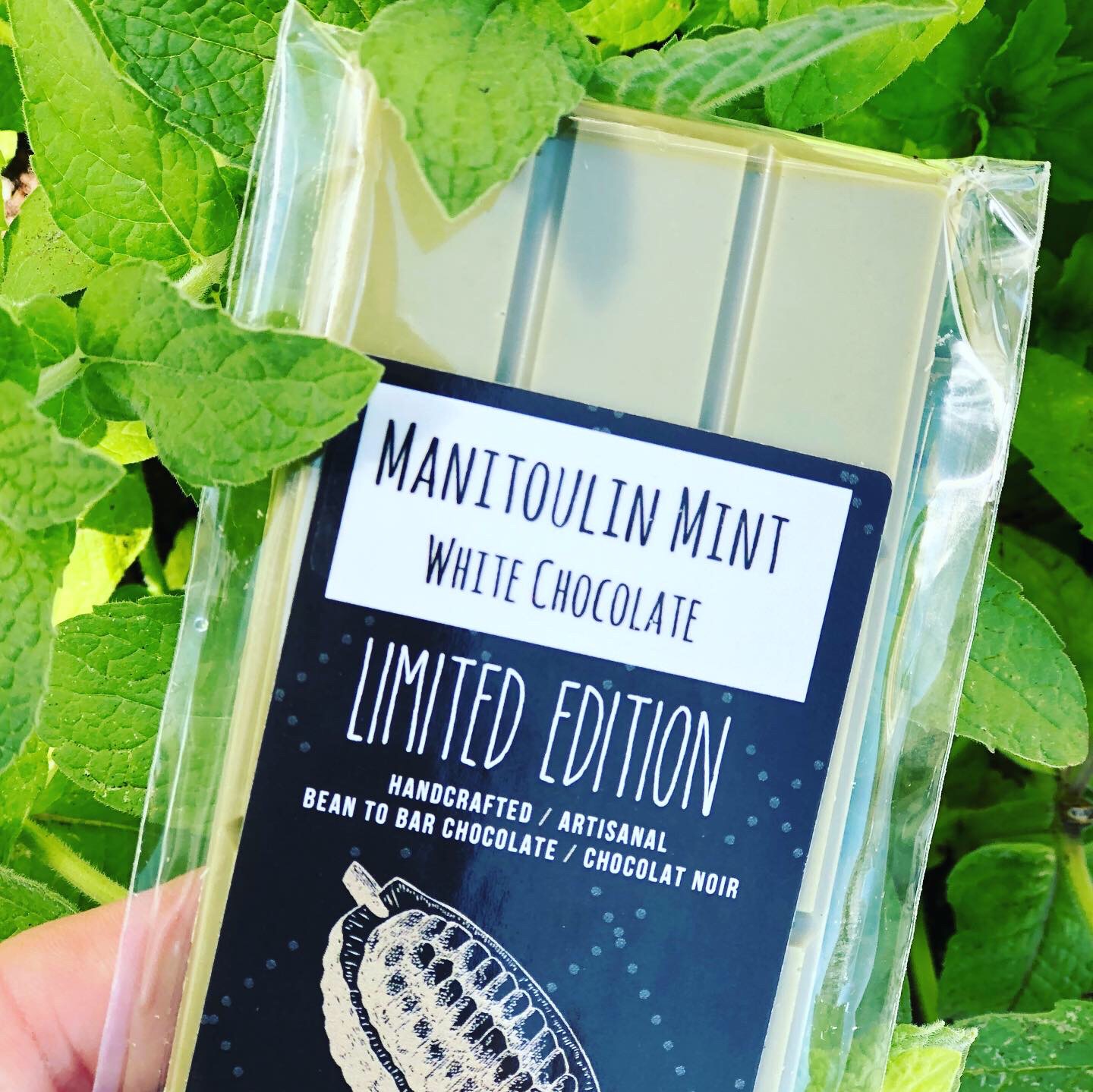 THE OWNER
Lisabeth Flanagan developed a passion for chocolate at a very young age. That passion intensified when she spent a year in France and began to see the world of chocolate and desserts with new eyes. Many hours were spent in chocolatier's shops in every city she visited in order to discover as much about European chocolate as she could. Since then, she has made it her hobby to taste hundreds of brands of chocolate bars from all regions of the world and has spent endless hours recreating some of the best desserts she tasted in Europe.
When Lisabeth and her family moved to Manitoulin Island in 2008, she saw a need in Northern Ontario for top quality artisan chocolate and richly delicious desserts. With a bachelor of commerce degree and a Masters in international business, where she focused her studies on food marketing, she decided it was time to turn her passion for chocolate into a new career.
Finnia Chocolate and Cacao began under the brand name Ultimately Chocolate, with signature products that included the chocolate TOFFLE™ and the CacaoCookie as well as pastry and desserts, but has since transitioned entirely to creating chocolate from bean-to-bar. Lisabeth's passion for bean-to-bar chocolate began in 2008 and through constant equipment upgrades and recipe testing, she was able to create award-winning chocolate like the Buttermilk chocolate bar, best-selling Canadian Maple 80% and the Manitoulin Mint bar made from mint grown at first entirely by Lisabeth, and now also through other partner relationships on Manitoulin Island.
Lisabeth also writes about chocolate on The Ultimate Chocolate Blog, where she reviews new products, writes recipes, consults with new chocolate makers and chocolatiers, and stays on top of current chocolate industry news.
Follow her on Instagram (@ultimatelychocolate) or Twitter (@ultimatelychoc) to learn more about chocolate!
For business inquiries, please fill out the contact form below: